SAVII Labs
Welcome to webpage for the SAVII (Systems Analysis, Validation, Improvement, and Implementation) labs run by Dr. Erick C. Jones Jr.
We are committed to finding ways to cost effectively design, build, and operate sustainable, healthy, and social communities, in both urban and rural environments.
We are currently looking for motivated students to work on a variety of projects!!! See postings below.
Overview
We investigate key questions regarding emerging trends and technologies such as:
The interplays between the macro and systems level
How the Internet of Things (IoT) and new Information and Communication Technologies (ICT) can help create more accurate digital models
How to use those models to control physical systems with tools like digital twins.
For more information please look at our
publications
.
Techniques and Lab Capabilities
We typically use a multi-systems optimization modeling approach, but have used other methods like regression, machine learning, systems dynamics, and agent-based modeling simulation techniques.
We are currently building our lab so that we can:
Run large-scale experiments on distributed systems (e.g., solar and RWH), smart buildings, net-zero homes, autonomous transportation, and electric vehicle charging.
Have servers that can run computationally expensive optimization and simulation models, perform data analytics, monitor and control connected devices, and store large amounts of data;
Have IoT and ICT devices like RFID and smart meters to generate data and monitor research activities;
Have production, inventory control, supply chain, and logistics equipment such as 3D printers and a conveyor system.
Research Interests
Multi-System Optimization
Investment and Operation Decision Making Under Uncertainty
Emerging Technologies
Systems of Systems
Food, Energy, Water, Systems
Supply Chains
Modern Manufacturing
Energy Poverty
Energy Generation
Water Capture and Reuse
Energy and Water Efficiency
Resilience
Carbon Capture and Sequestration
Climate Change
For more information please look at our
current projects
.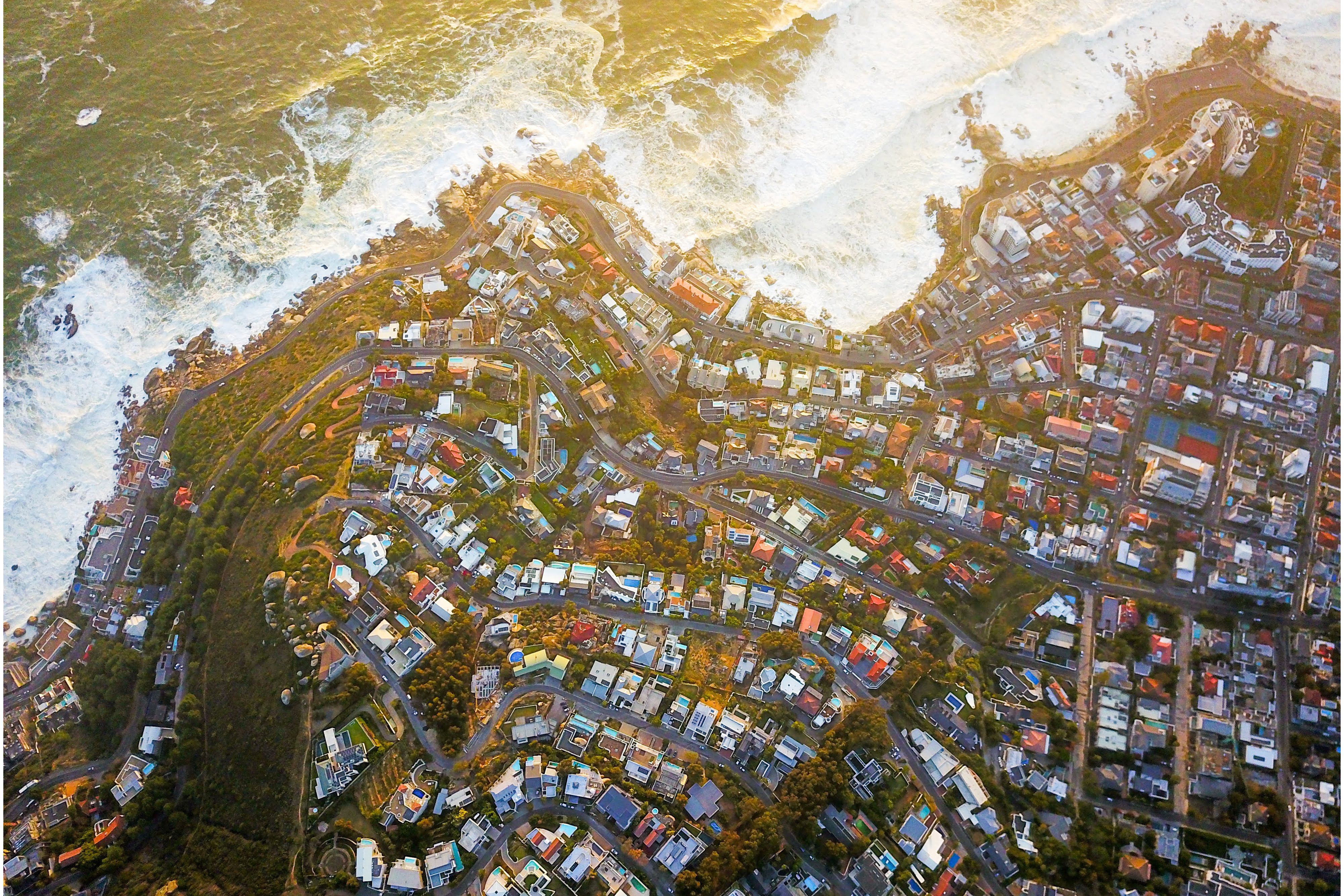 The Jones Lab
Research
Job Posting and Collaborators